Tearrific Blog - News, Recipes, and other Noteworthy Tea Tidbits!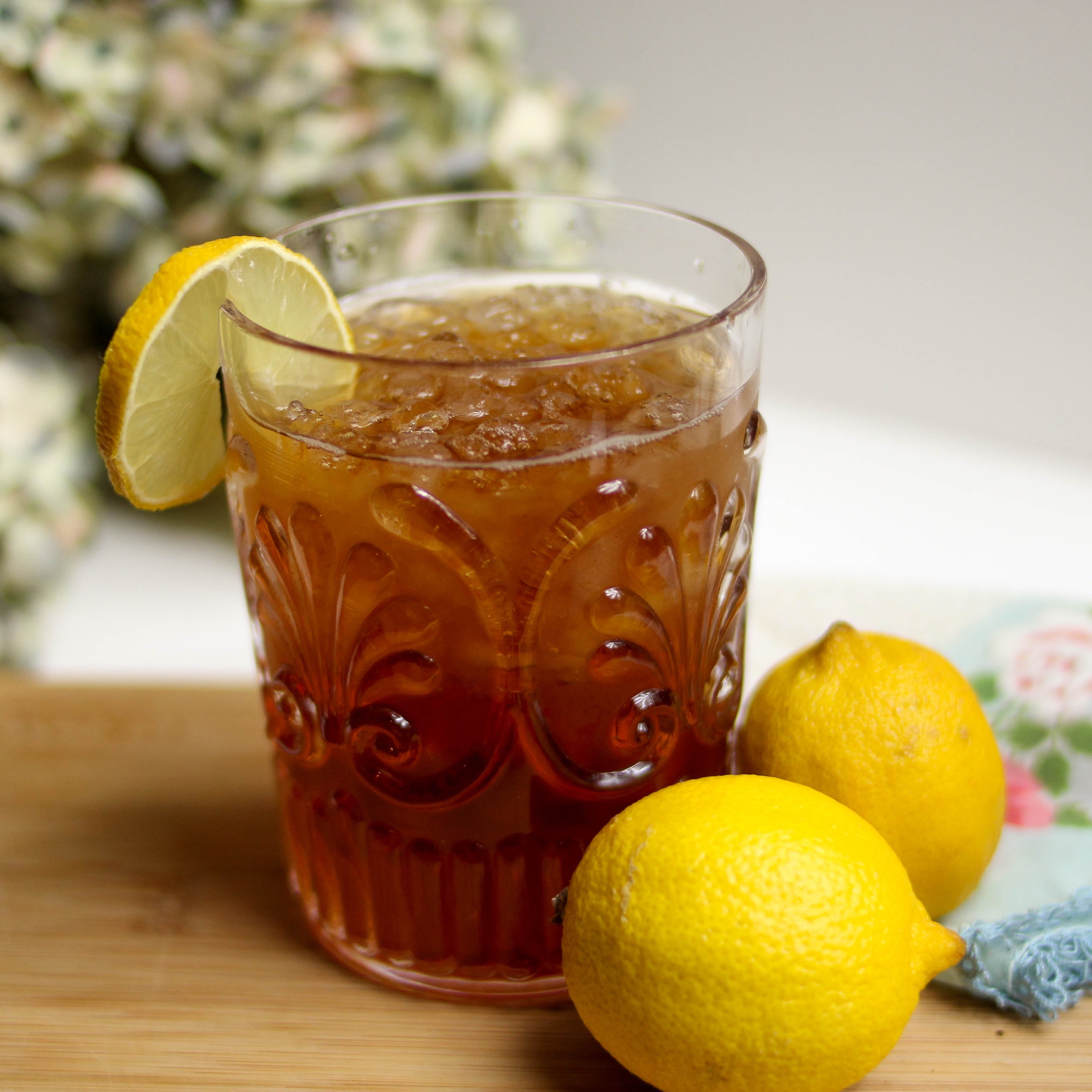 by Samantha Cross
June is Iced Tea Month! To celebrate, we'll be featuring some of our favourite iced tea ideas on our social media accounts and blog. Be sure to fol...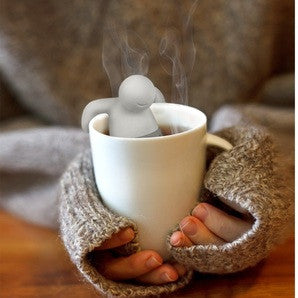 by Samantha Cross
Shopping for great gifts is hard! We've put together a small list of suggestions for stocking stuffers, Christmas gifts, and host and hostess treat...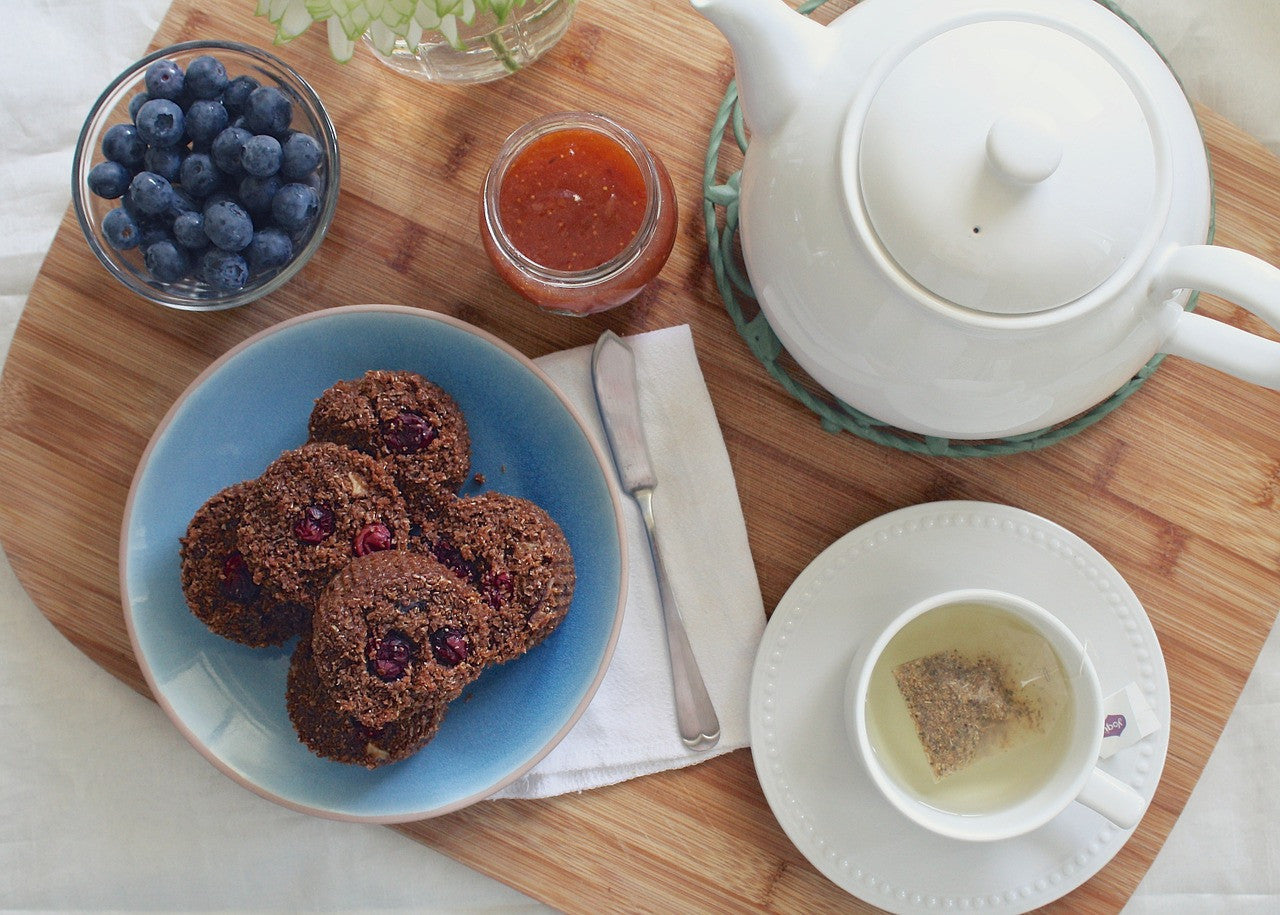 by Samantha Cross
Whether your partner is your girlfriend, boyfriend, fiance, or husband or wife, chances are they loves surprises. Even more than surprises, they lo...