Tearrific Blog - News, Recipes, and other Noteworthy Tea Tidbits!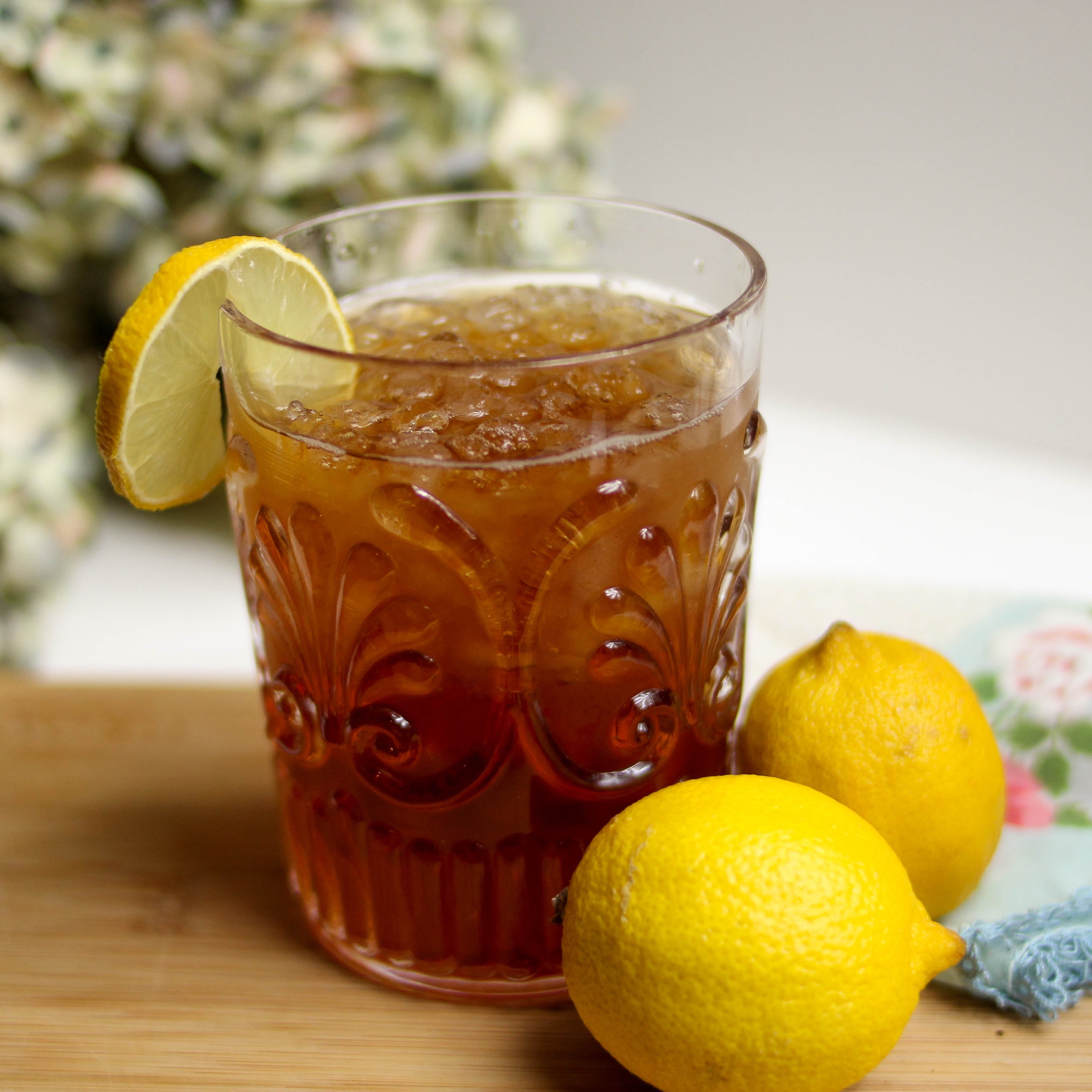 by Samantha Cross
June is Iced Tea Month! To celebrate, we'll be featuring some of our favourite iced tea ideas on our social media accounts and blog. Be sure to fol...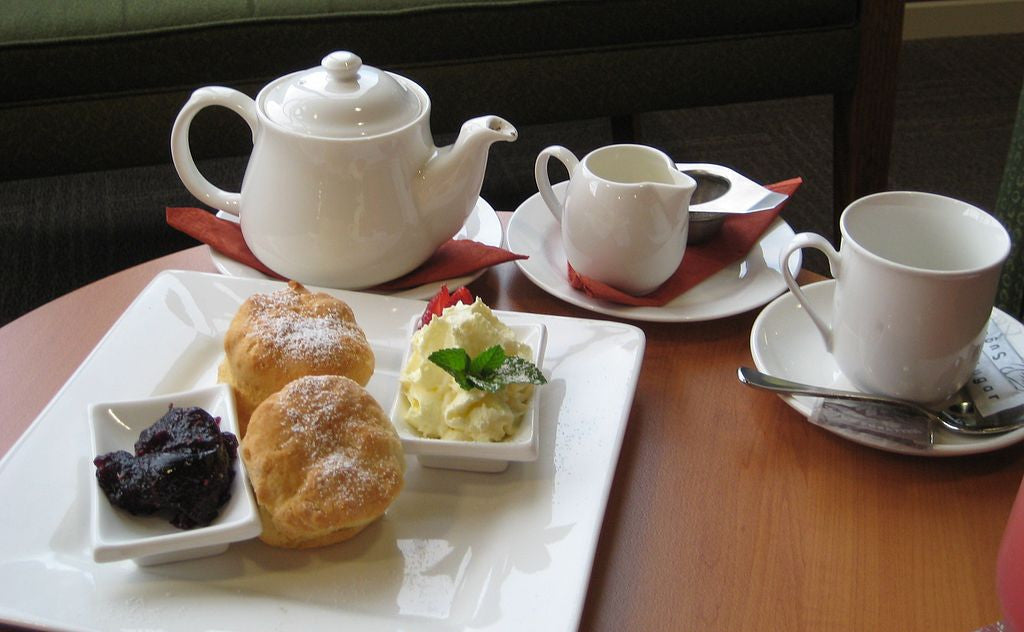 by Samantha Cross
I often see the terms "afternoon tea", "high tea", and "cream tea" being used interchangeably. They are actually different variations on the same thing: snacks or a meal served with tea. I thought I'd break it down for you by explaining those differences so you can use the right term for your next tea party.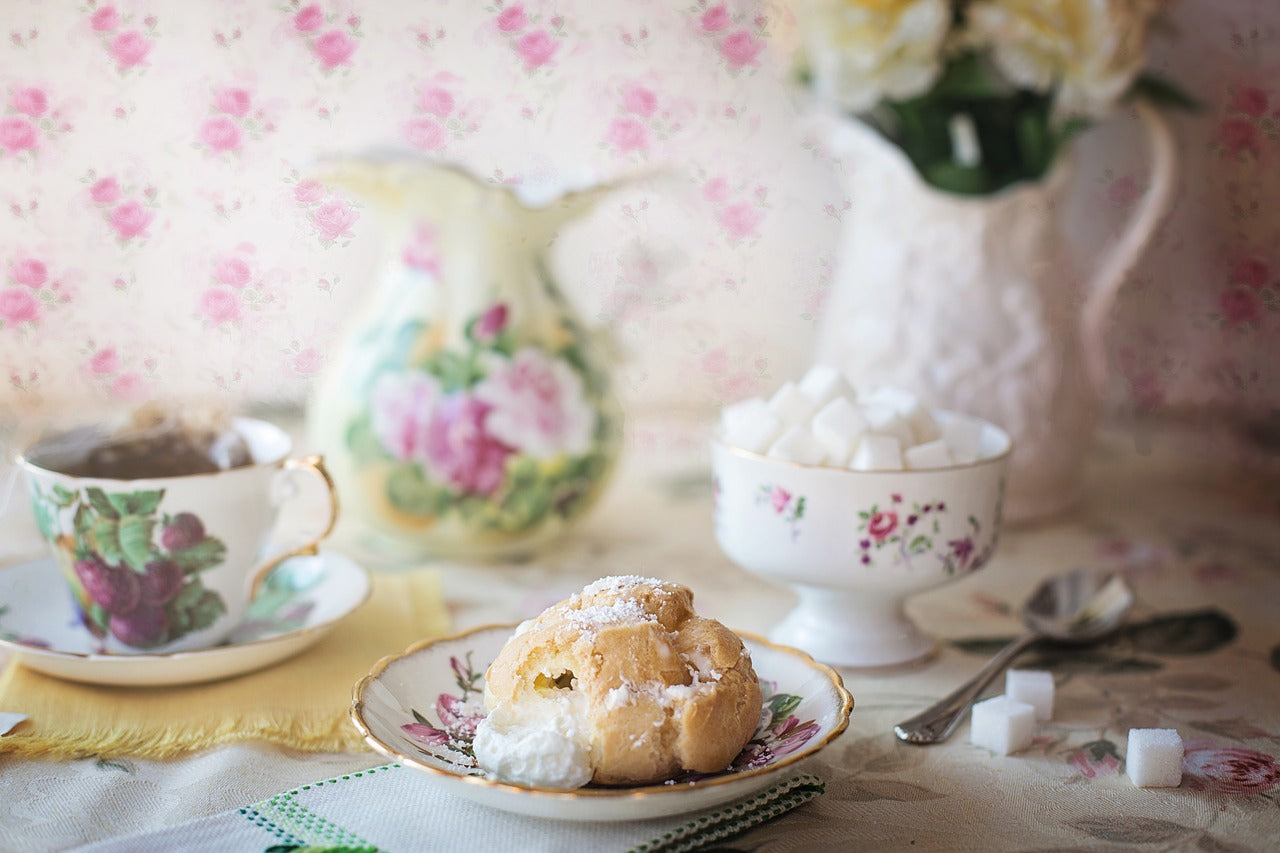 by Samantha Cross
Tea parties are a fantastic way to celebrate any occasion! With cute little sandwiches, delicious pastries, and all the tea you could possibly drin...