Tearrific Blog - News, Recipes, and other Noteworthy Tea Tidbits!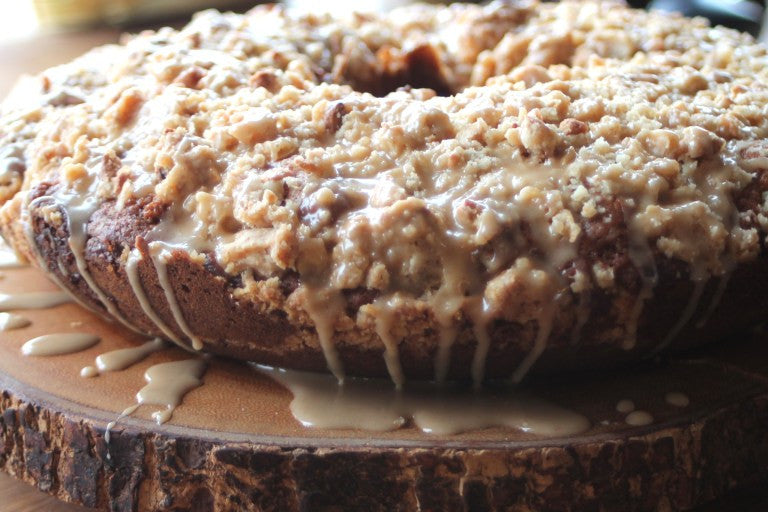 by Samantha Cross
Tea can add a fantastic depth of flavour and richness to your baked goods. If you're having a tea party or hosting an afternoon tea bridal shower, making tea-infused goodies is a great way to further highlight your theme.
But how do you get the tea flavour into your baking?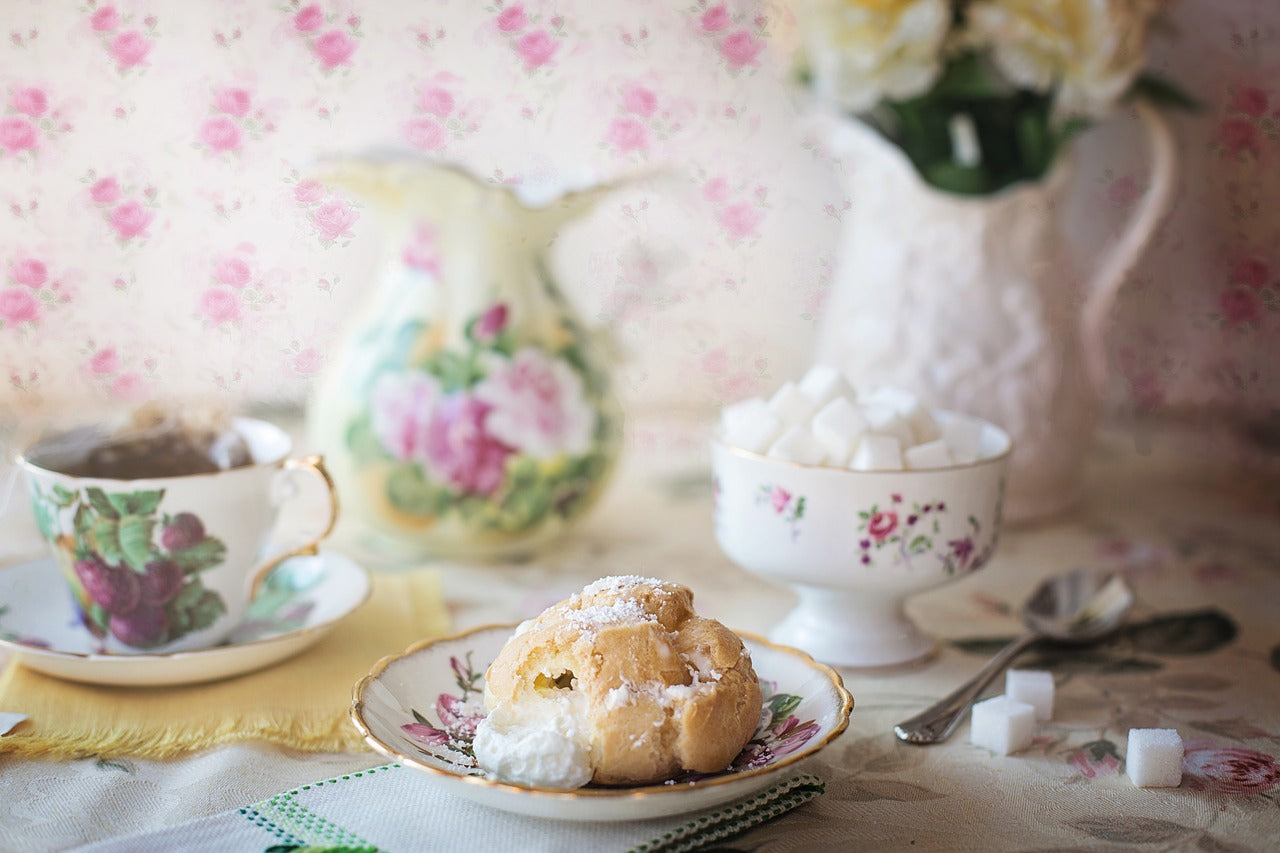 by Samantha Cross
Tea parties are a fantastic way to celebrate any occasion! With cute little sandwiches, delicious pastries, and all the tea you could possibly drin...