Hi! I'm Sam.
I want to help you fall in love with a new favourite tea as if it is the best book you've ever read (I know you know how that feels). To look forward to starting your day with it, or unwinding with it, and to want to share it with the people that you care about most. I want you to think about it when you haven't had a cup for a while.
That - to me - is great tea.
Book a Tea Workshop with Me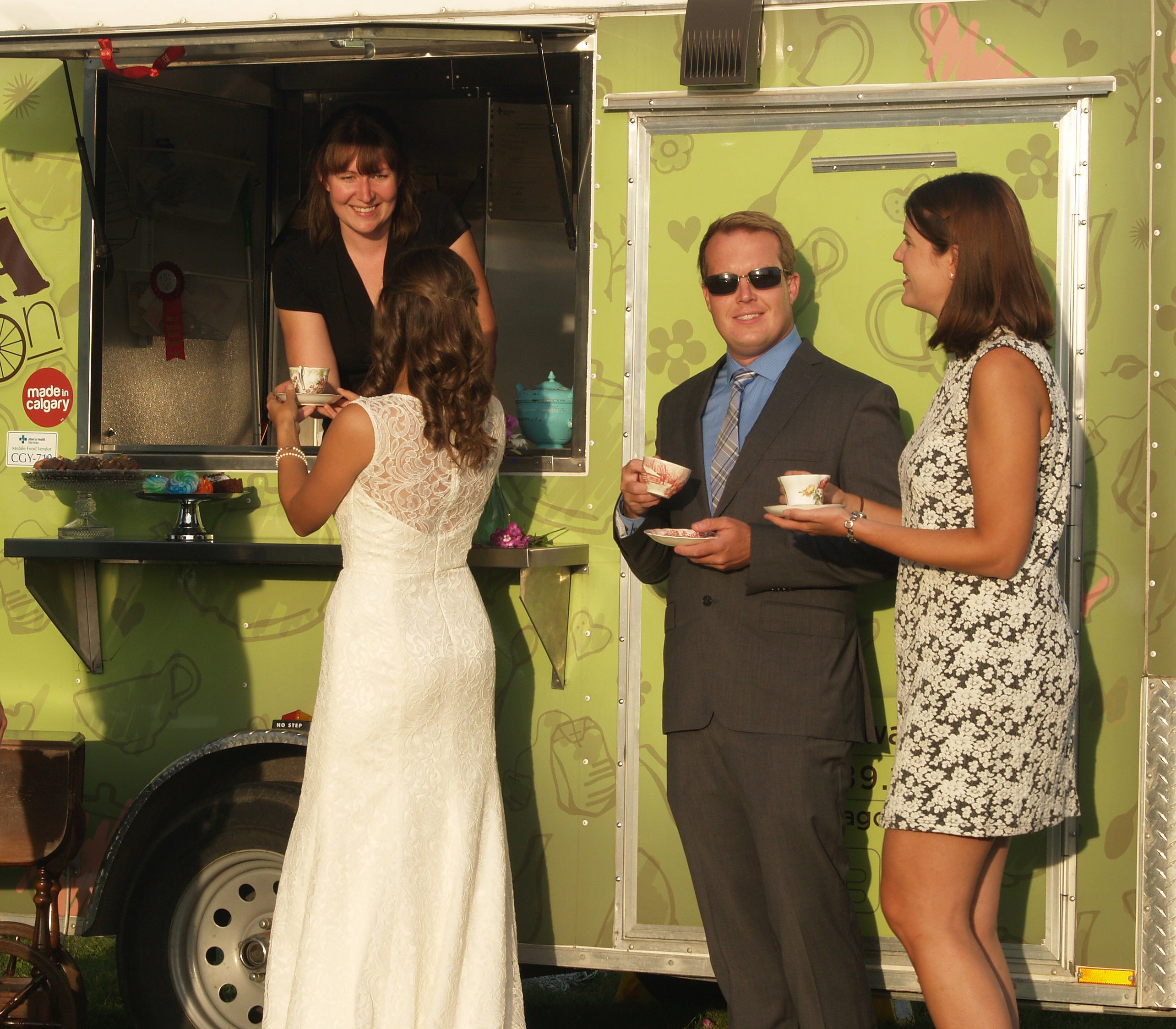 How it all Began
I started Tearrific in 2013 after discovering all of the fun, flavoured tea blends seemed to contain artificial flavouring. Some even had candy pieces or colouring added. I decided to experiment with my own, determined to find something just as good without the additives.
Selling our blends at small local markets in our hometown of Calgary, Alberta, was the real start of Tearrific. This was quickly followed by creating wedding and party favours, mainly because this is what I wanted for my own wedding! These were a hit and are now a huge part of the business as it is today.
My ultimate goal was to make premium loose leaf tea accessible to everyone. With this in mind, I opened The Tea Wagon, Canada's first loose leaf tea food trailer, in April 2015. We attended sporting events, markets, festivals, weddings, corporate events, movie nights, and everything in between! Loose leaf tea is not just for special occasions or fancy tea parties - we could make you a fantastic cup of tea in a field, when you were knee-deep in mud or snow, from our cheerful little green trailer. In 2018, I sold the trailer and began a brief stint at a local farmers' market before returning to where we started - preparing and packaging loose leaf tea and selling online and at weekend markets. Funny how things happen, eh?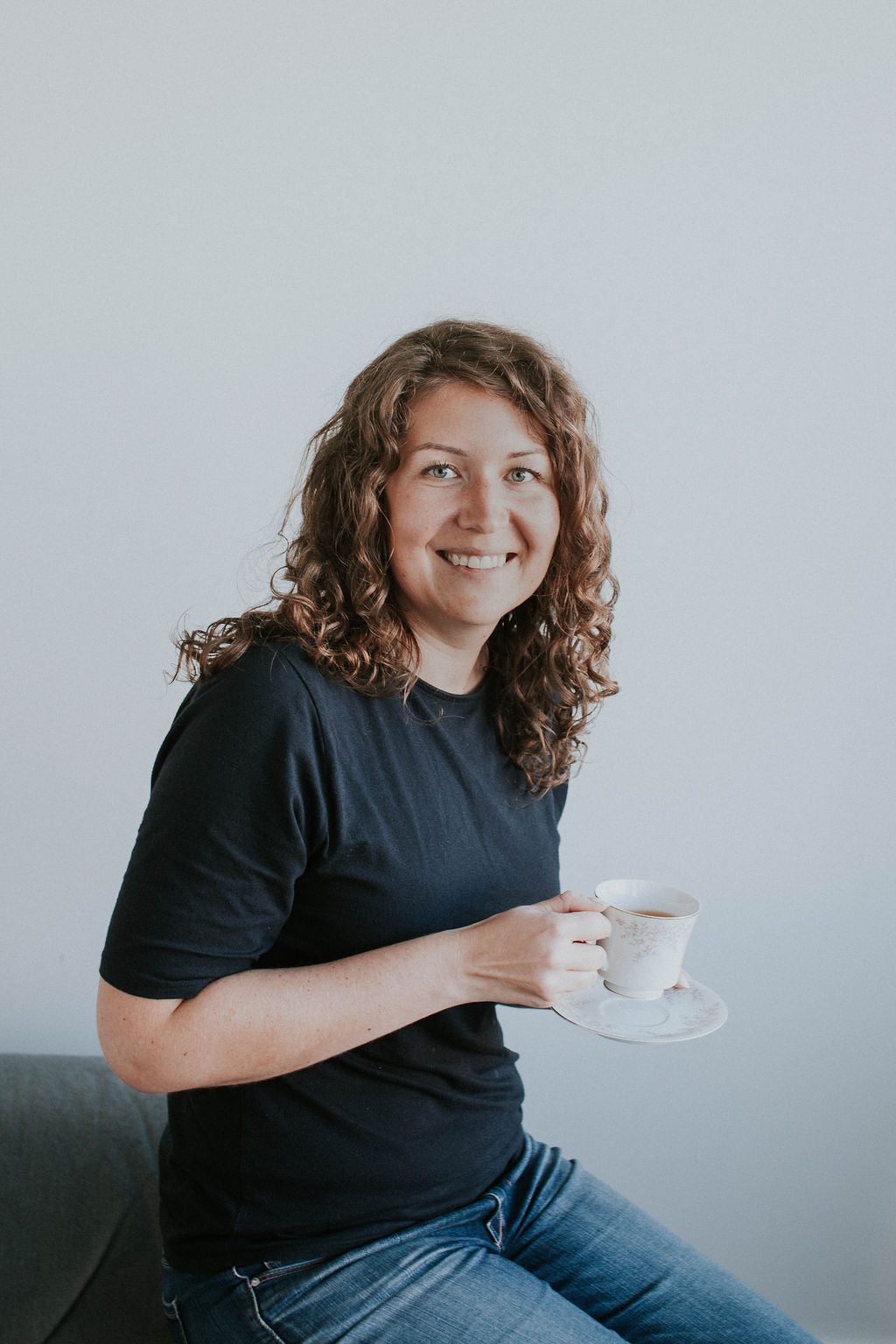 Behind the Tea
We measure and mix all of our hand-blended teas in small batches and without any machines (except a weighing scale). I ship them out myself and I am always happy to answer any inquiries personally. I want you to know that you are buying top-quality tea from someone who loves it just as much as you do.
Tearrific is a one-woman show, but building this company has always been a team effort. This is why I constantly refer to Tearrific as "we".
Some people say that it takes a village to raise a child, and I would say the same is true for a small business. All of my friends and family have been a part of this dream from the very start - from helping me at markets, to taking orders in The Tea Wagon, to purchasing and enjoying our blends... Tearrific wouldn't be what it is today without them!
I am here if you have any questions or would like a recommendation on the best tea to suit your tastes. Feel free to contact me any time and I'll get back to you as soon as I can. Thank you so much for stopping by!
Contact Me