Tearrific Blog - News, Recipes, and other Noteworthy Tea Tidbits!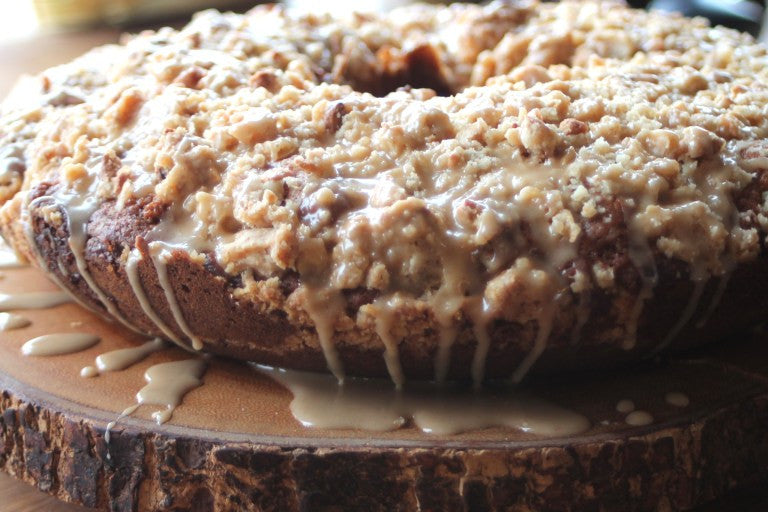 by Samantha Cross
Tea can add a fantastic depth of flavour and richness to your baked goods. If you're having a tea party or hosting an afternoon tea bridal shower, making tea-infused goodies is a great way to further highlight your theme.
But how do you get the tea flavour into your baking?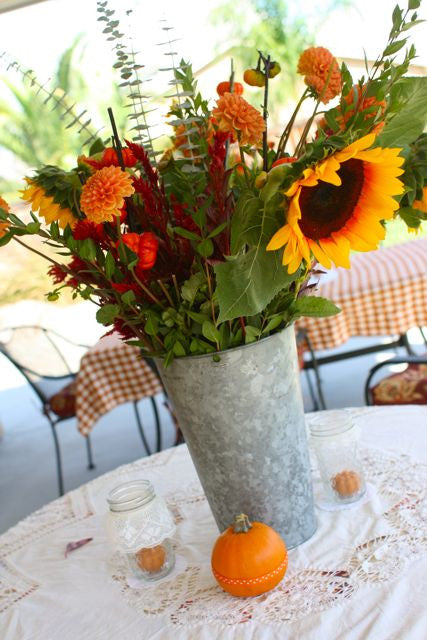 by Samantha Cross
Fall may mean that winter is almost here (if you live in the Great White North like I do), but it also means chilly mornings, crisp leaves, and cut...