Tearrific Blog - News, Recipes, and other Noteworthy Tea Tidbits!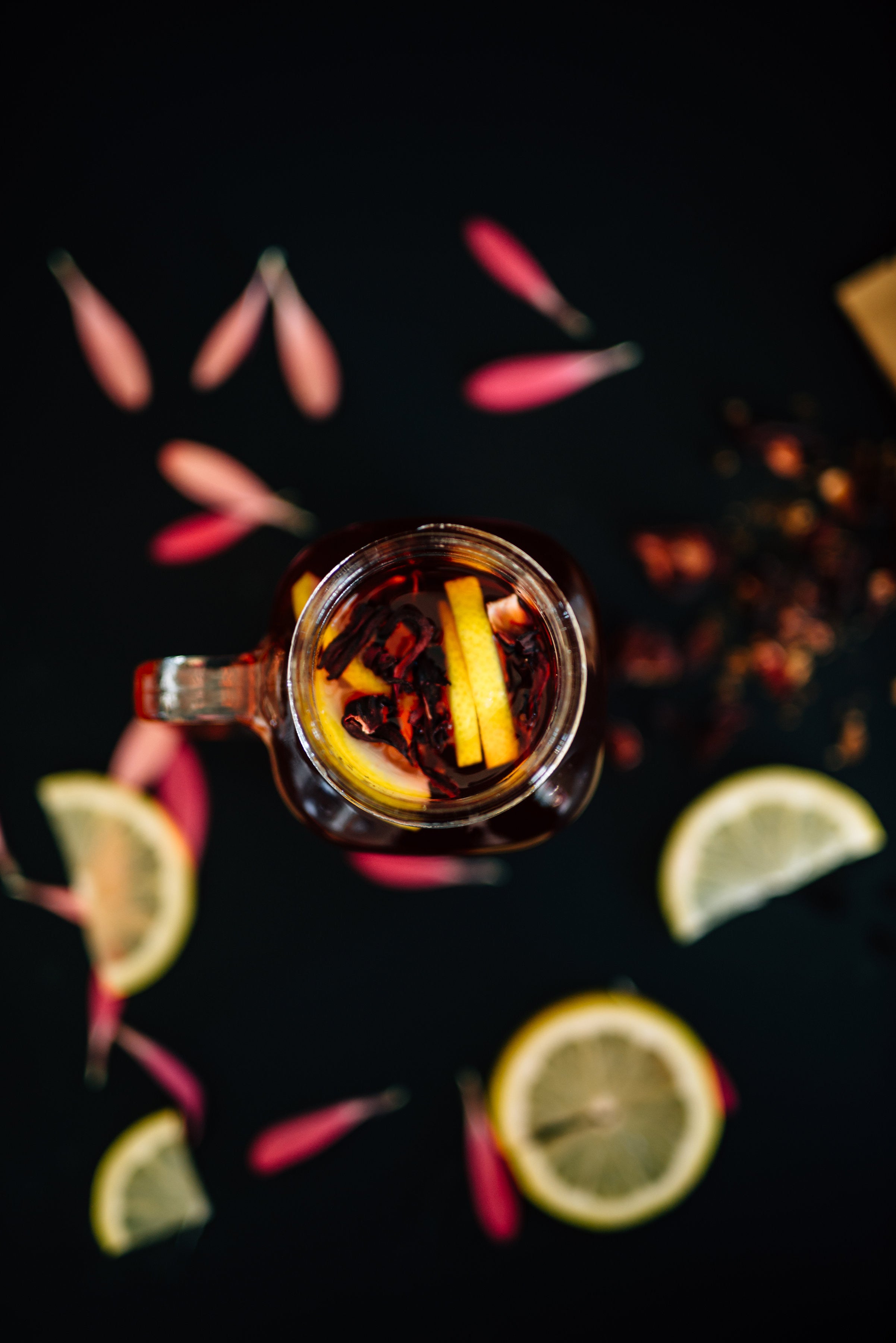 by Samantha Cross
It's getting hot, hot, hot!  Nice weather and plenty of sunshine shouldn't stop you from enjoying your favourite beverage, but very few people want...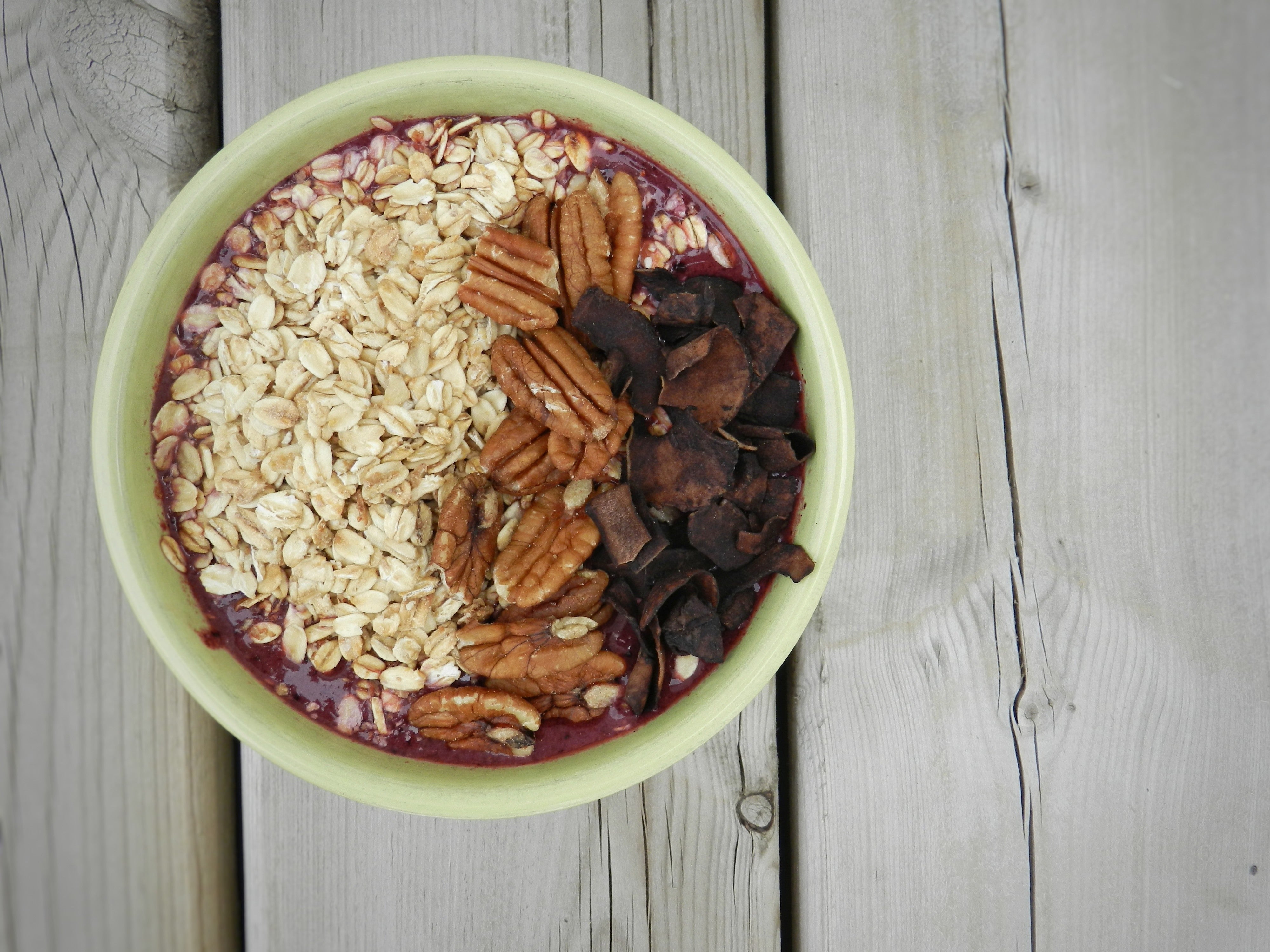 by Samantha Cross
I'll let you in on my dirty little secret: I don't actually like unflavoured green tea very much. I know, I know, I own a tea company, but everyone...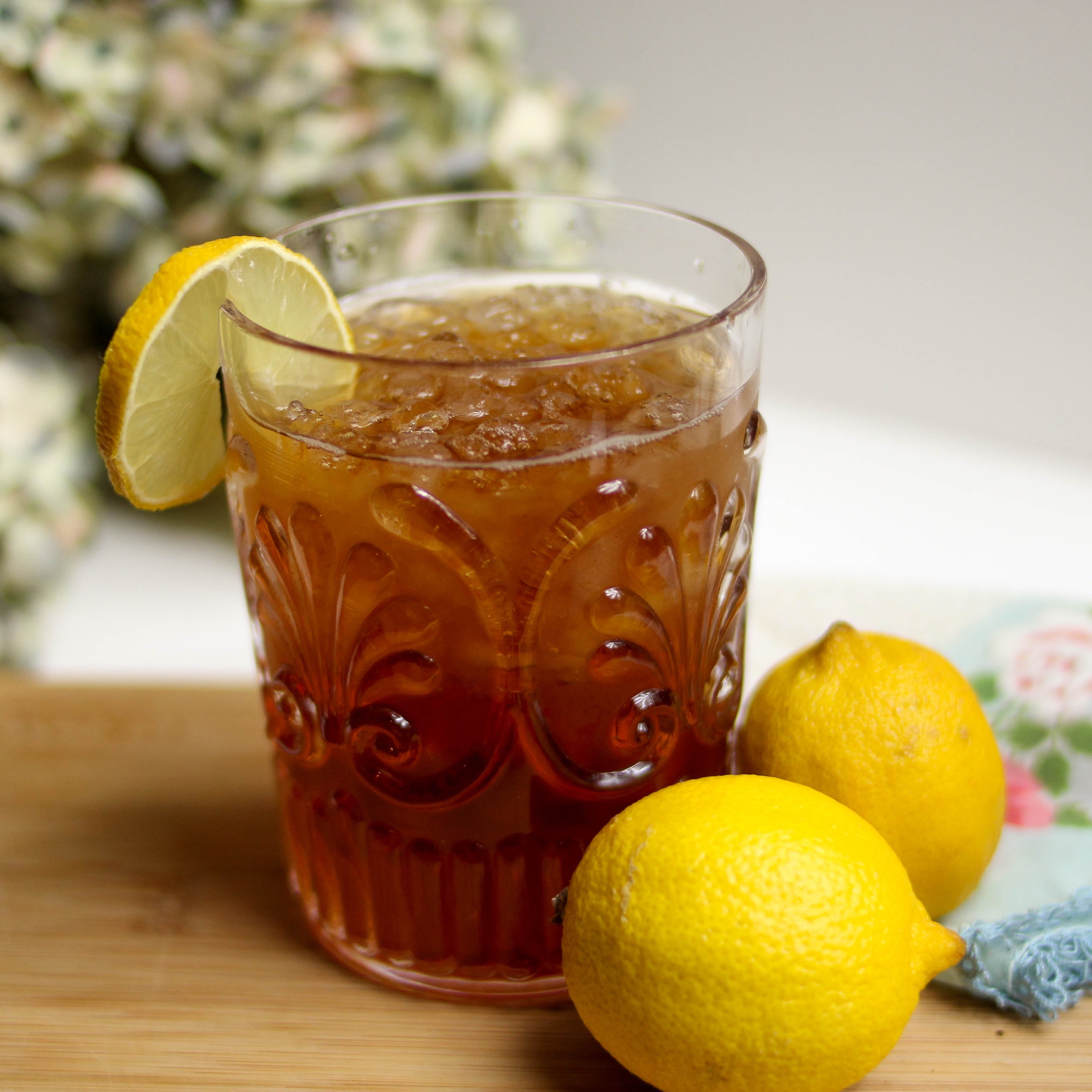 by Samantha Cross
June is Iced Tea Month! To celebrate, we'll be featuring some of our favourite iced tea ideas on our social media accounts and blog. Be sure to fol...