Tearrific Blog - News, Recipes, and other Noteworthy Tea Tidbits!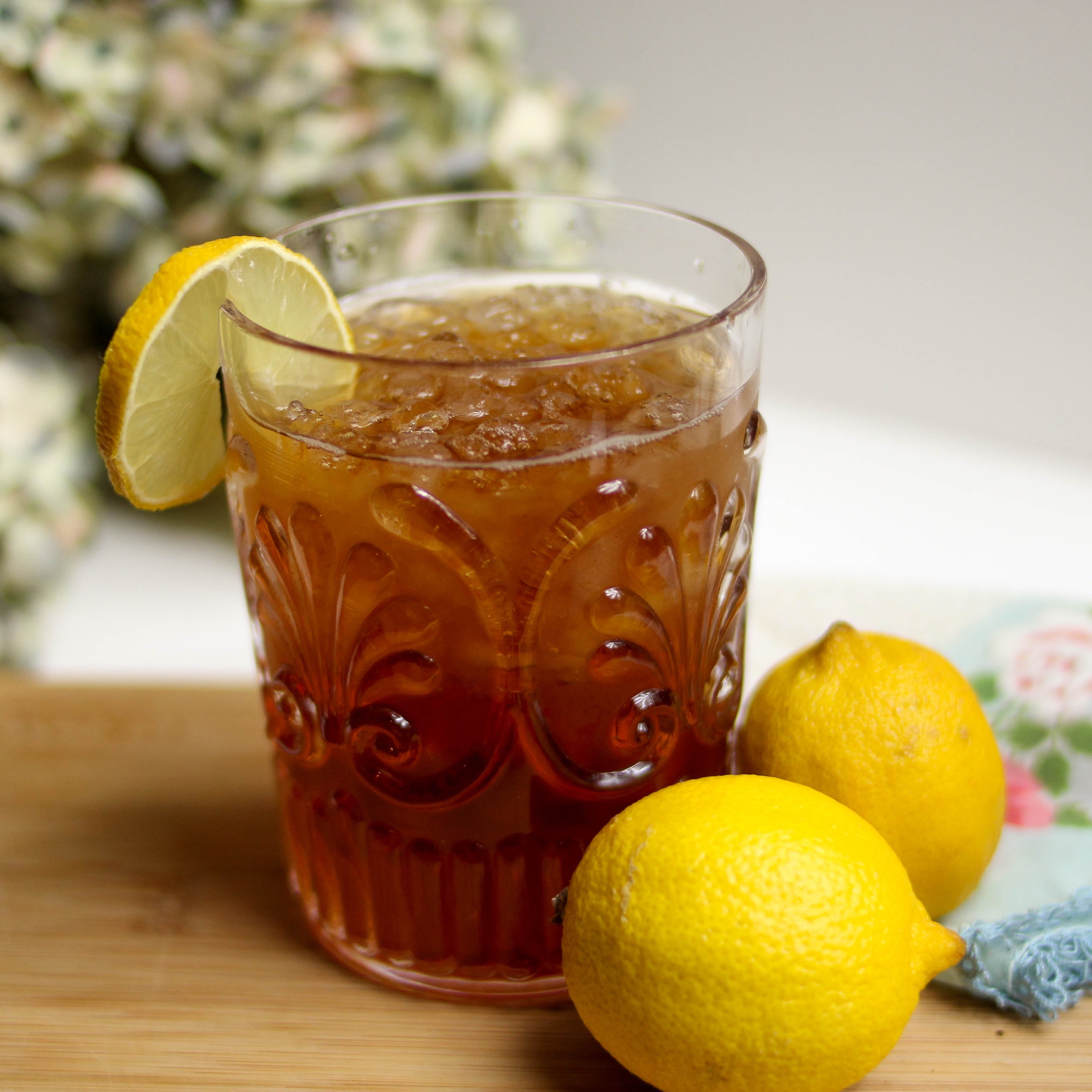 by Samantha Cross
June is Iced Tea Month! To celebrate, we'll be featuring some of our favourite iced tea ideas on our social media accounts and blog. Be sure to fol...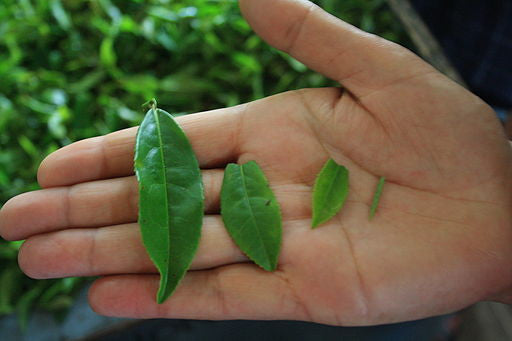 by Samantha Cross
Orange Pekoe is a very familiar kind of tea because it's the type used in a lot of black teas from supermarket tea suppliers.
Orange Pekoe is not orange-flavoured tea or a specific kind of blend. It is actually a tea classification.