Tearrific Blog - News, Recipes, and other Noteworthy Tea Tidbits!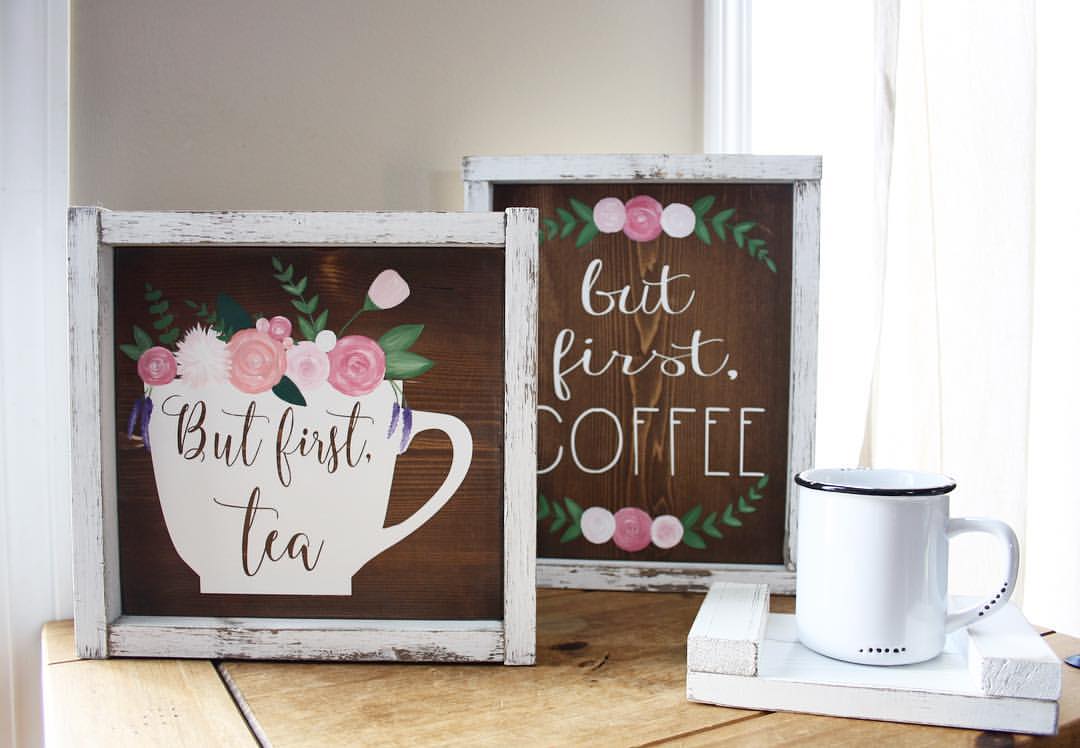 by Samantha Cross
We've compiled a list of even more gift ideas for tea lovers that don't involve giving them more tea. Some of our favourites include cute steepers, grow-your-own tea kits, and adorable tea art!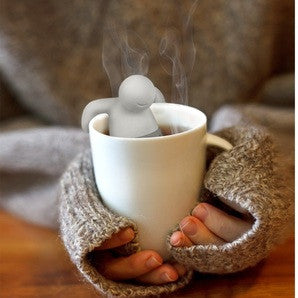 by Samantha Cross
Shopping for great gifts is hard! We've put together a small list of suggestions for stocking stuffers, Christmas gifts, and host and hostess treat...