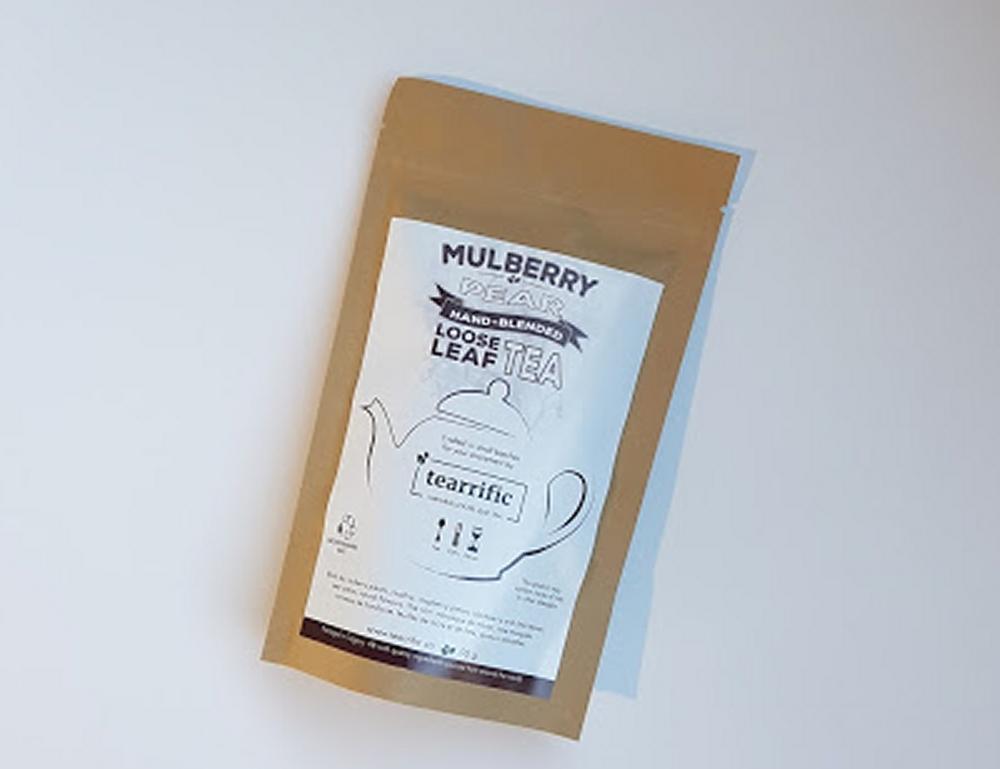 With the crispness of pear and the sweetness of mulberries, Mulberry Pear is a bold, fruity black tea. We love it first thing in the morning!
Available in 50g (approximately 12-15 servings) and 200g. Save 15% when you order your favourite tea in our 200g pouches.
Ingredients: Black tea, mulberry pieces, rosehip, raspberry pieces, blackberry and lime leaves, pear pieces, natural flavours.
Mulberry Pear

Description

With the crispness of pear and the sweetness of mulberries, Mulberry Pear is a bold, fruity black tea. We love it first thing in the morning!

Available in 50g (approximately 12-15 servings) and 200g. Save 15% when you order your favourite tea in our 200g pouches.

Ingredients: Black tea, mulberry pieces, rosehip, raspberry pieces, blackberry and lime leaves, pear pieces, natural flavours.

 

Reviews