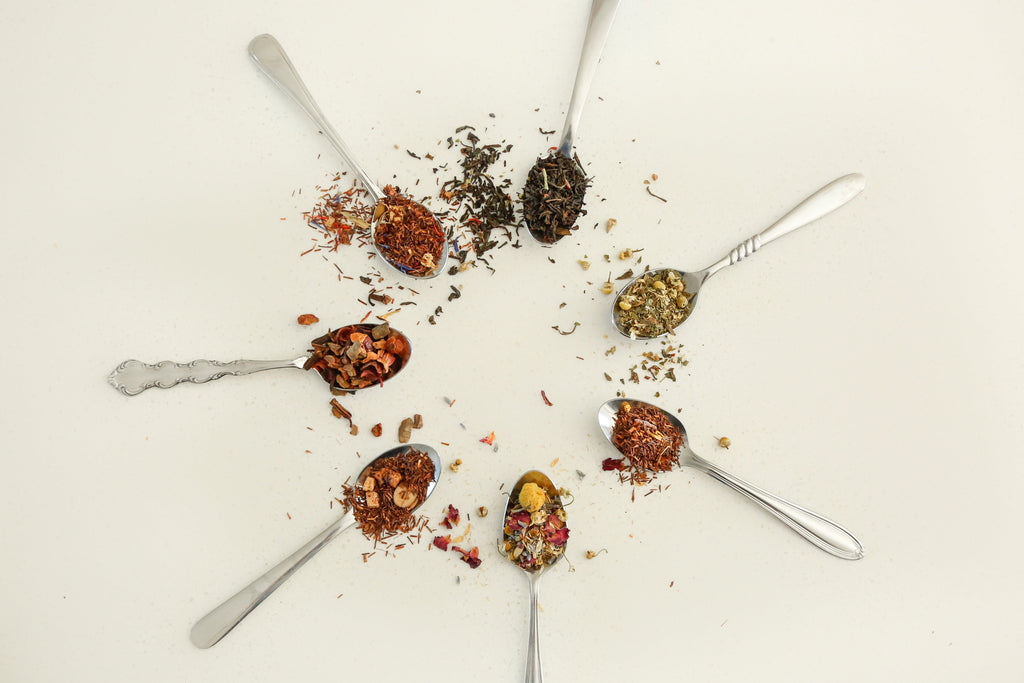 This ticket is for one (1) person to attend a Tearrific workshop for loose leaf tea blending and tea leaf reading. During the course of the workshop you will create your own custom blend (approximately 50 g) and learn how to read tea leaves. There will be snacks provided and an opportunity to practice your tea leaf reading skills on a friend/other workshop participant. You will take home your custom blend and tea reading instructions for future use.
Minimum age for participation is 12. 
Date: Saturday, March 14, 2020
Time: 2-4 p.m.
Location: 115, 11769 40th St SE, Calgary, AB 
Please note that you will not a receive a physical product in the mail when purchasing a workshop ticket. Please ignore the date on the right side of your screen by the "add to cart" button.
We'll see you on Saturday, March 14!
Workshop Ticket

Description

This ticket is for one (1) person to attend a Tearrific workshop for loose leaf tea blending and tea leaf reading. During the course of the workshop you will create your own custom blend (approximately 50 g) and learn how to read tea leaves. There will be snacks provided and an opportunity to practice your tea leaf reading skills on a friend/other workshop participant. You will take home your custom blend and tea reading instructions for future use.

Minimum age for participation is 12. 

 

Date: Saturday, March 14, 2020

Time: 2-4 p.m.

Location: 115, 11769 40th St SE, Calgary, AB 

Please note that you will not a receive a physical product in the mail when purchasing a workshop ticket. Please ignore the date on the right side of your screen by the "add to cart" button.

We'll see you on Saturday, March 14!

Reviews